ServerPronto and its partners are determined to provide you with the best possible hosting experience. Our Tech Partners are bringing together industry-leading technologies and services to help you build your website, application or business solutions.
Strategic Tech Partnerships

cPanel is the #1 used web hosting and website control panel
Authorized cPanel partner since 2004
Free server migration to cPanel. Supported platforms are DirectAdmin, Plesk, and Ensim
---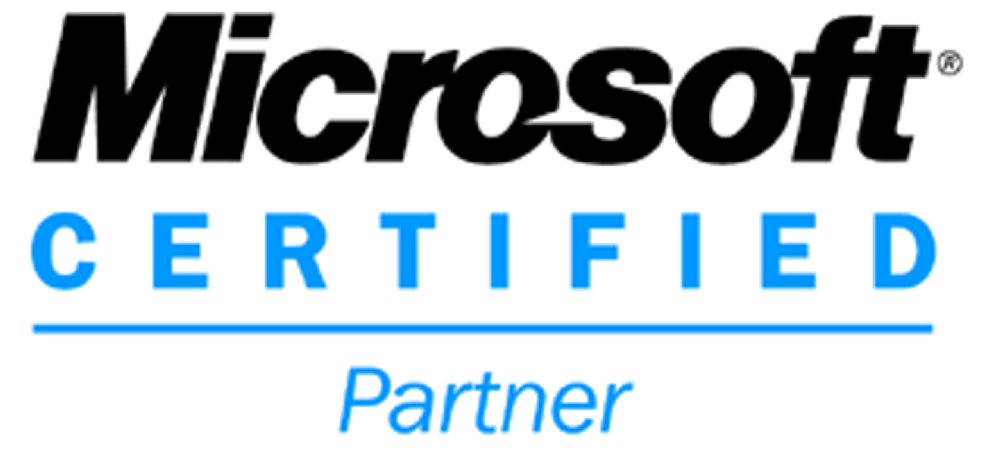 Providing specific IT solutions and help customers with a range of IT projects
Gain support service and tools from Microsoft
Proven skills in Microsoft software, in partnership for 10+ years
---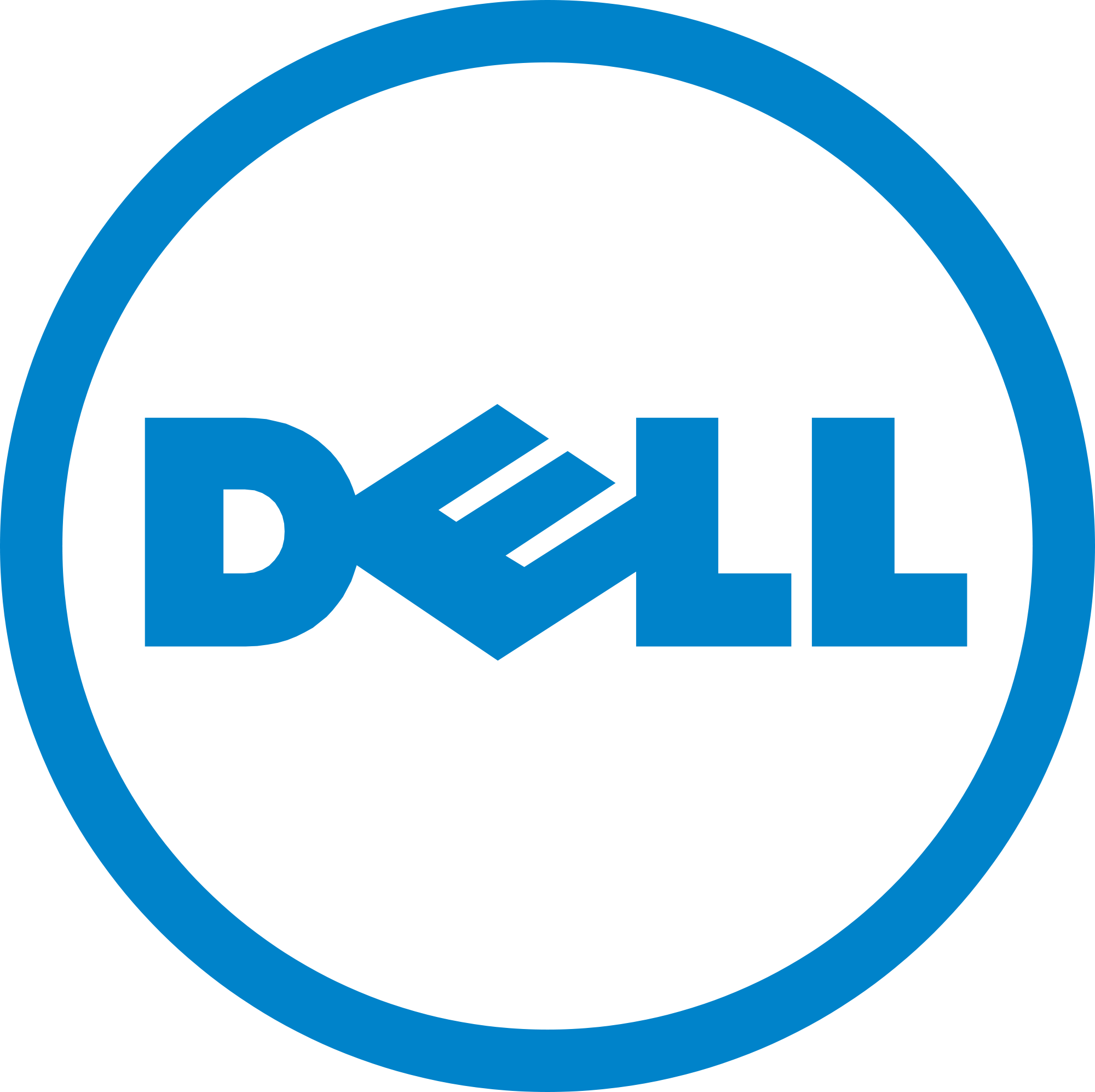 Teaming up with the most potent hardware supplier in the industry
Approved Dell Business Partner
Prompt DELL product availability and high-end solution provider at our Data Center
You dream it - we can get it!
---

Advanced knowledge of Intel products, through online training, webinars, and experience
Direct access to Intel technical support
Intel processor warranty replacement
Up-to-date with the newest processor technologies and developments
---

The complete Cloud Platform with integrated CDN and backup solution
High availability and fault tolerant cloud infrastructure
Easy to use and secure Cloud Control Panel
---

Fully Managed Back Solution by Idera (formerly R1 Soft)
Authorized Elite partner, first-person tech support to customers
Hourly Backups, quick recovery and fast system restore
---

CentOS is an enterprise-class Linux Distribution
ServerPronto is a dedicated server donator to the CentOS project
CentOS download mirror and update distribution at our data center
---
Internet Service Providers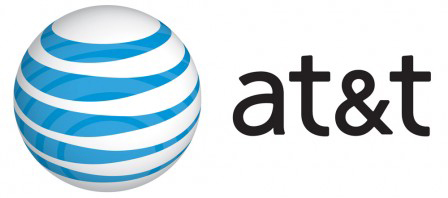 ---
Partner Programs
Referral Program:
Check out our Affiliate Program where you can earn up to $150 per sale at ServerPronto Affiliates. With several creatives to choose from and competitive conversion rates, we are one hosting affiliate program you want to promote! Our affiliate program is managed by Commission Junction to ensure accurate tracking and timely payouts for all affiliates. Sign up today.
Reseller Program:
Resell our dedicated servers, cloud hosting, and virtual private servers and take advantage of additional discounts up to 17% on already industry-leading prices. With cutting-edge hardware equipment, innovative solutions, and a redundant global network, you will benefit from ServerPronto's certified data center operations that will help you to be competitive in your market. See reseller discounts and exclusive benefits.