Reliability, Speed & Security
Our data centers provide the physical environment nessessary to keep your servers up and running 24X7X365 guaranteed. Because we own the network, infrastructure and facility on which your servers run, we can guarantee flexibility, reliability, security and redundancy for your digital assets. Any of our dedicated servers, cloud hosting and VPS solutions are hosted within our own data center and are backed by a fault-tolerant network and power grid.
Data Center Operation - Done Right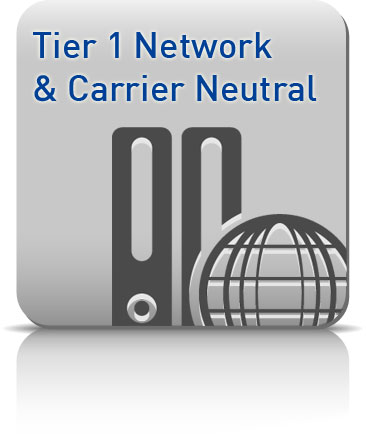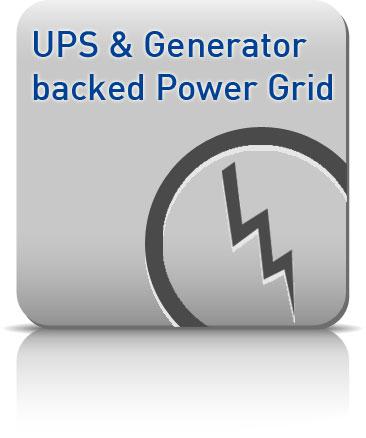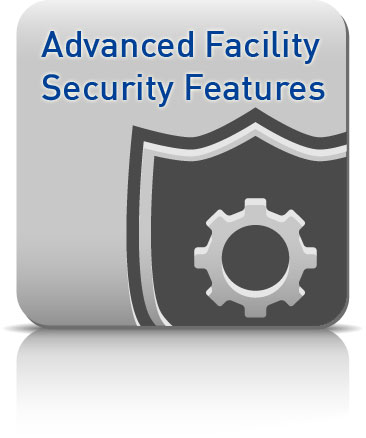 Fault-tolerant Network and Infrastructure
Fault-tolerant Internet connectivity with three or more providers at minimal speeds of 10Gbit/s per provider link
Fault-tolerant BGP4 route advertisement
Fault-tolerant Cisco core routers
Fault-tolerant power systems with multiple building-wide UPS systems and diesel generators
Fault tolerance through unique fiber-optic cable entrances and paths
Onsite Tier 1 carrier equipment
10Gbps Ethernet speed to all distribution routers and customer connection switches
Many small- to mid-sized businesses rely on ServerPronto's dedicated server and cloud hosting solutions because we offer carrier-neutral data center options and a fault-tolerant power grid. If your business operates its own fiber optic backbone or if you have existing global connectivity agreements with Tier One Internet Service Providers, you can connect directly to your carrier of choice over ServerPronto's last mile fiber ring.
Our Global Network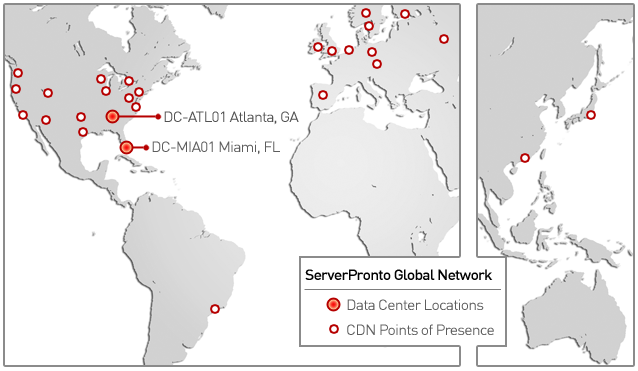 Our Miami, Florida Location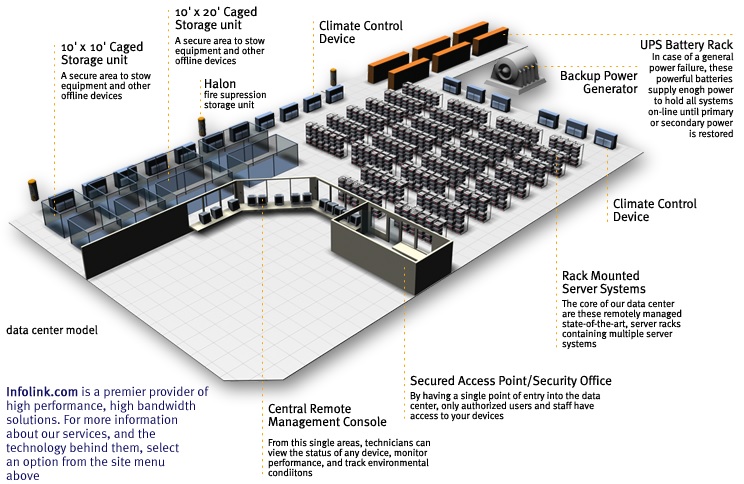 Carrier Neutral Internet Connectivity
ServerPronto offers the highest quality connectivity available on the market today via a Network Access Point (NAP) infrastructure. Our carrier neutral network infrastructure offers you always-on access to multiple Tier One Internet Service Providers, including: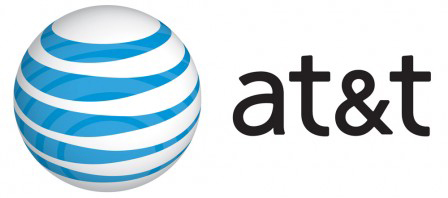 PCI and HIPAA Compliant Data Center - SSAE 16 Certified
Our data center features appropriate facility entry controls, 24/7 video camera monitoring, restricted access points, and fault-tolerant power and networking system to meet the requirements to offer PCI and HIPAA compliant hosting services to our customers. The SSAE 16 (formerly SAS 70) certification by an independent service auditor states that ServerPronto as a service organization meets the Security Standard Council guidelines with regard to security and physical restrictions to sensitive data as well as design and operating controls for the availability of provided service.
About ServerPronto
From our beginnings as a data center operation, ServerPronto has offered top-quality, feature rich data center services at industry-leading prices. Consequently, ServerPronto has enjoyed consistent growth over the last decade. We have owned and operated our own data center in Miami since our beginnings as a regional ISP and Colocation facility providing services to Sony, Charter Schools, Adelphia, Banks, and a number of Government entities, who still use our services to this day. We operate our own network in the USA and maintain redundant Fiber Optic Rings which allow us to directly peer with multiple Tier 1 Internet Backbones at 10Gbps.