Imagine having computing resources that are spread out over multiple physical host-servers where you can create and manage virtual machines as needed. In case of a single host-server failure, your virtual server is automatically moved to an active host-server without ever losing connection to your vital services. Being able to float on top of multiple physical host-servers and to provision virtual server as needed or up/down-grade a server's hardware resources on the fly are main advantages of hosting your applications in the cloud.
Cloud hosting describes reliable and scalable computing resources on top of which servers can be configured to provide a fault-tolerant and flexible web infrastructure.
Easy-to-use Cloud Control Panel
Another advantage of cloud hosting is the easy to use control panel that is included, to control your hosting infrastructure and manage the virtual servers on the cloud. Reboot, re-size and re-image your virtual server with the click of a button. Additional tools include a backup manager, IP tables editor and direct console access to your server. Totally customizable, cloud hosting provides the ability to create virtual servers with full root access to Linux distributions or Administrator access to Windows editions.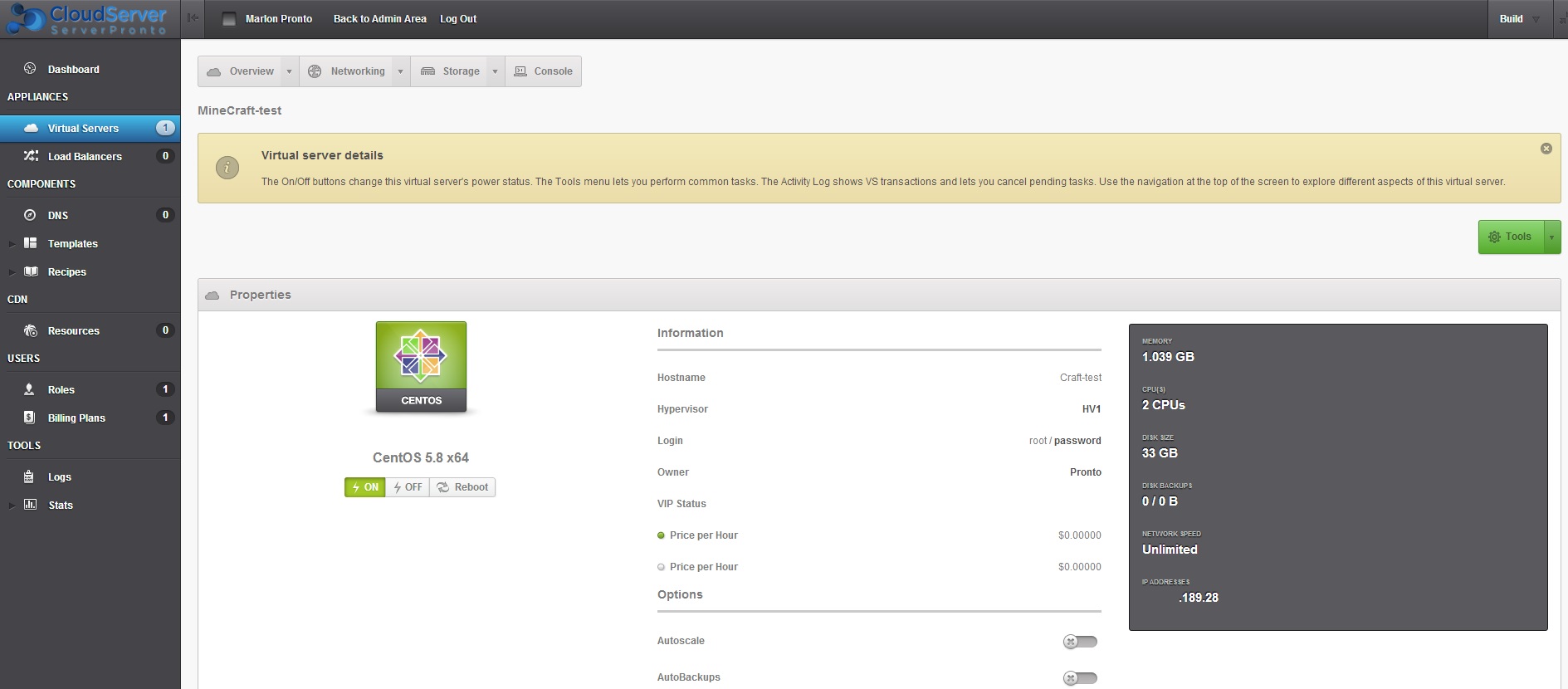 Advantages of both worlds
Based on virtualization technology, Cloud Hosting brings the power and high availability of the cloud to the dedicated server model. Just like a dedicated server, a server hosted in the cloud provides total access for you to run any application or task you want, but on a fault tolerant platform.
See our full Cloud Hosting offering here.
Contact our Cloud Hosting Specialists
Solution Partners and Certifications