ServerPronto offers the world's most affordable Web Application Dedicated Server. Web Application Server is available on all of our dedicated hosting packages with prices starting at $59.95 a month with Setup Assist included as part of ServerPronto service.
An application server is a software framework that provides both facilities to create web applications and a server environment to run them.
Application Server Frameworks contain a comprehensive service layer model. An application server acts as a set of components accessible to the software developer through a standard API defined for the platform itself. For Web applications, these components are usually performed in the same running environment as their web server(s), and their main job is to support the construction of dynamic pages.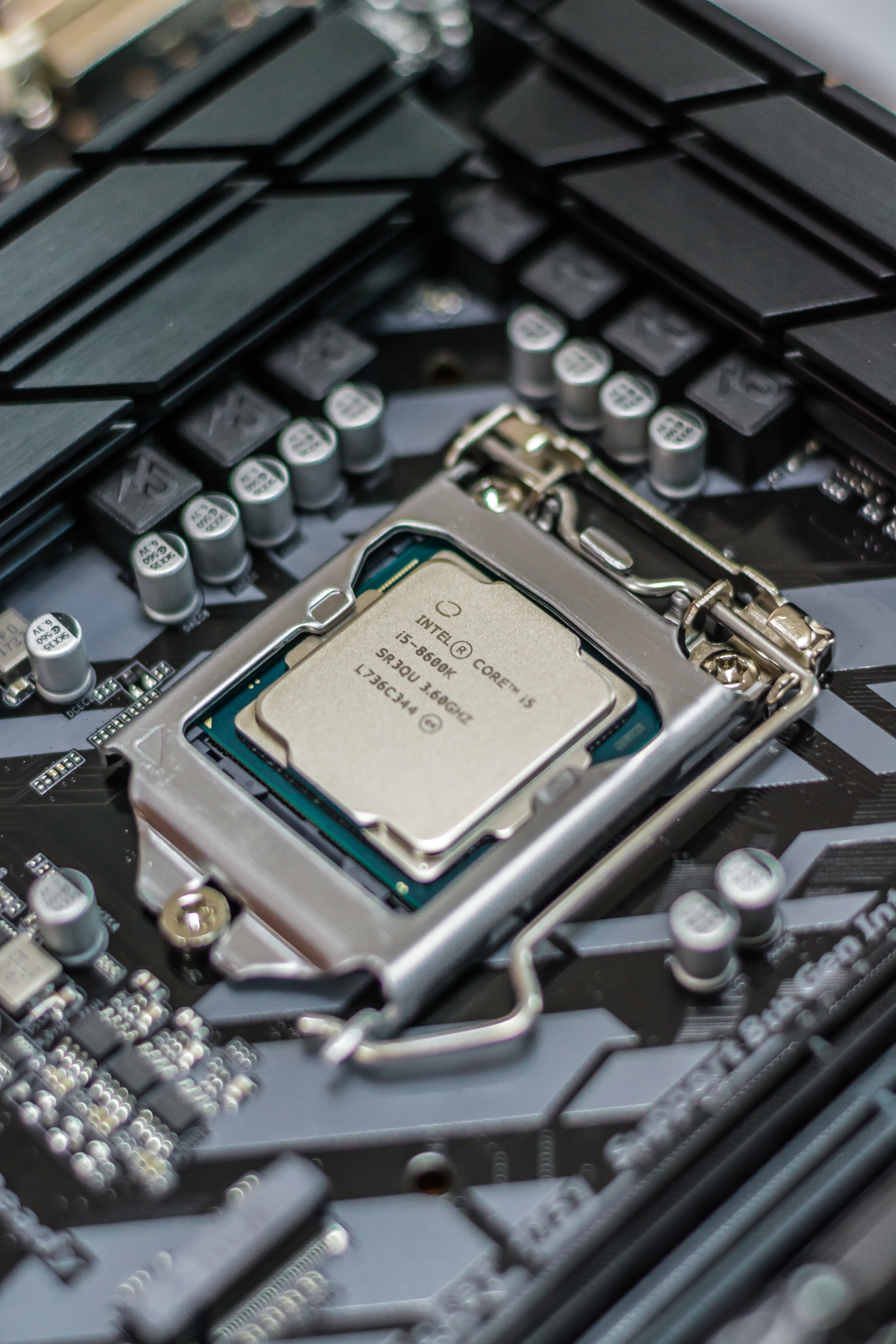 In the case of Java application servers, the server behaves like an extended virtual machine for running applications, transparently handling connections to the database on one side, and, often, connections to the Web client on the other.
The term was originally used when discussing early client-server systems to different servers that contain application logic SQL services[3] and middleware servers as distinct from other types of data-servers.
Currently, despite the fact that web browsers have become ubiquitous and are typically the client for end-users in many application deployment strategies, browser-based web apps represent only a subset of application-server technologies.
Wikipedia Links