Cloud Dedicated Servers: The best of both worlds - at no additional charge
ServerPronto's proprietary Smart Server Layer introduces the combination of a bare metal physically-hosted server with today's leading virtualization technology. Smart Servers are a new breed of a dedicated server that offers the best of two worlds: the power of dedicated servers and flexibility of cloud computing. The best thing about our Smart Servers, you get all these additional features and benefits at no additional charge.
Add the Smart Server Layer for free and choose your Dedicated Server package here.
Cloud Dedicated Server Hosting - Done Right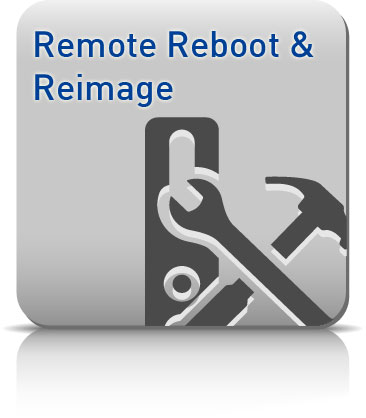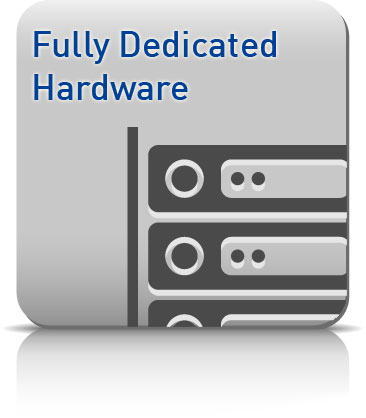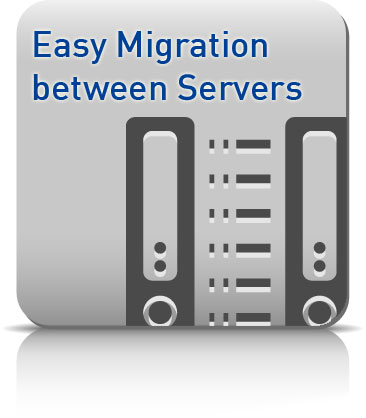 What is a Cloud Dedicated Server?
Our product development team at ServerPronto has put its 13 years of experience in building dedicated servers, and their understanding of customers needs in today's hosting world together to introduce this innovative Smart Server solution. Our proprietary Smart Server technology gives you an extra layer in between your underlying dedicated hardware and your operating system.
This virtualization layer brings you all the benefits of cloud computing while running on single-tenant hardware that is dedicated solely to your server tasks. Through ServerPronto's Smart Server Control Panel you will have access to the virtualized layer and can remotely manage and monitor your server.
The control panel will allow you to reboot and reimage your server, install a custom OS and boot from CD as well as check your bandwidth usage and more. And the best thing about it, this Smart Server addon is completely free of charge.
Breaking Down The Barriers Of Traditional IT Infrastructure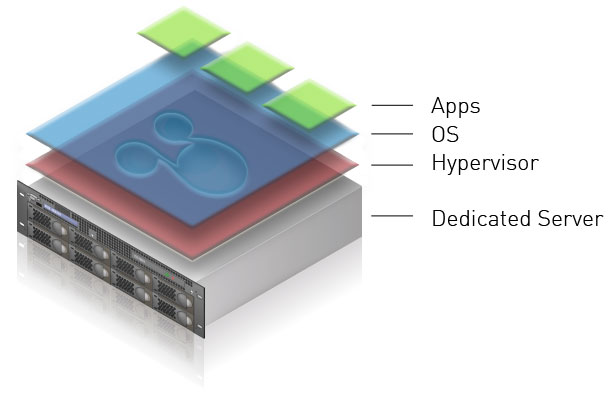 Smart Server Hypervisor Benefits:
Access to our Smart Server Control Panel
Reboot and Reimage your system remotely
Install your own Operating System and Boot from CD
Statistical logging for Bandwidth and CPU usage
Setup Monitoring and Alerting for your server, website and more
Experience convenient system Up/Downgrades without any manual data migration
Access to your server via Remote Management Tools (SSH for Linux, RDP for Windows)
Direct access to the server's console via our embedded VNC Applet
Completely Free of charge
Choose your Cloud Dedicated Server package
Perfect for CPU intensive applications, streaming, VOIP and more.
Intel E3-1230 V2
Quad-Core CPU
4c/8t x 3.3GHz
16GB RAM-DDR3
240GB SSD HDD
20TB Traffic
Configure Now
12 Ultra-fast 3.6 GHz HT cores to handle CPU-intensive apps.
Intel Xeon E5-1650 v4
Hexa-Core CPU
6c/12t x 3.6GHz
64GB RAM-DDR4
2x 500GB SSD HD w/ Hardware RAID
20TB Traffic
Out of Stock
See all Dedicated Server Packages.
Cloud Dedicated Server Control Panel
You can access your Smart Control Panel from any location and any device. This custom made server management solution was developed for easy-use from your desktop as well as from your mobile device to stay in full control of your dedicated server at all times.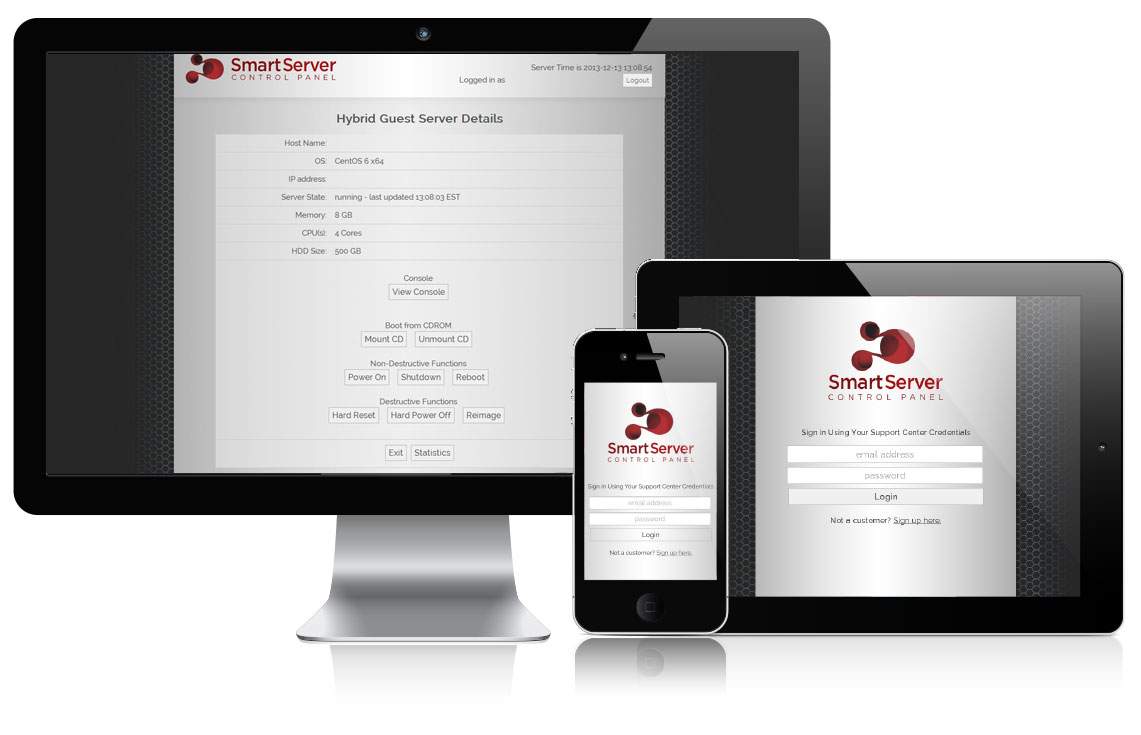 Fully Customizable
ServerPronto offers a variety of configurable options to provide you with the dedicated server solution that exactly fits your needs. Here are some of our available upgrade options:
Solid State Drives (SSD) and 15k SAS Drives
RAID Options
1 Gigabit Port
Fully Managed Services
Dedicated Firewall
and more
See all available upgrade options on the
order form
.
---
Do you want to find out more about our Cloud? Check out our Cloud Server offering.
Or are you looking for a more basic solution? Follow this link to our VPS - Virtual Private Server packages.