ServerPronto offers the world's most affordable MySQL Dedicated Servers. MySQL is available on all of our dedicated hosting packages with prices starting at $59.95 a month with Setup Assist included as part of ServerPronto service.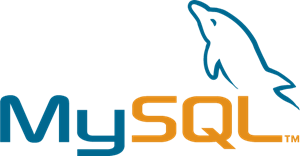 More MySQL Information
MySQL was created by a Swedish company, MySQL AB, founded by David Axmark, Allan Larsson and Michael "Monty" Widenius. The original development of MySQL by Widenius and Axmark began in 1994. The first version of MySQL appeared on 23 May 1995. It was initially created for personal use from MySQL based on the low-level language ISAM, which the creators considered too slow and inflexible. They created a new SQL interface while keeping the same API as MySQL.
MySQL is the most trusted and widely used open source database platform in use today. 10 out of the top 10 most popular and highly-trafficked websites in the world rely on MySQL.
MySQL Links